SEO Specialist
Shawn has specialized in Search Engine Optimization for law firm, student defense, physician, veterinarian, nurse practitioner, dental, and Brazilian jiu-jitsu websites. Included experience is full top-to-bottom website design, technical debugging, and Google best practice implementation.
Contact us today to schedule a consultation.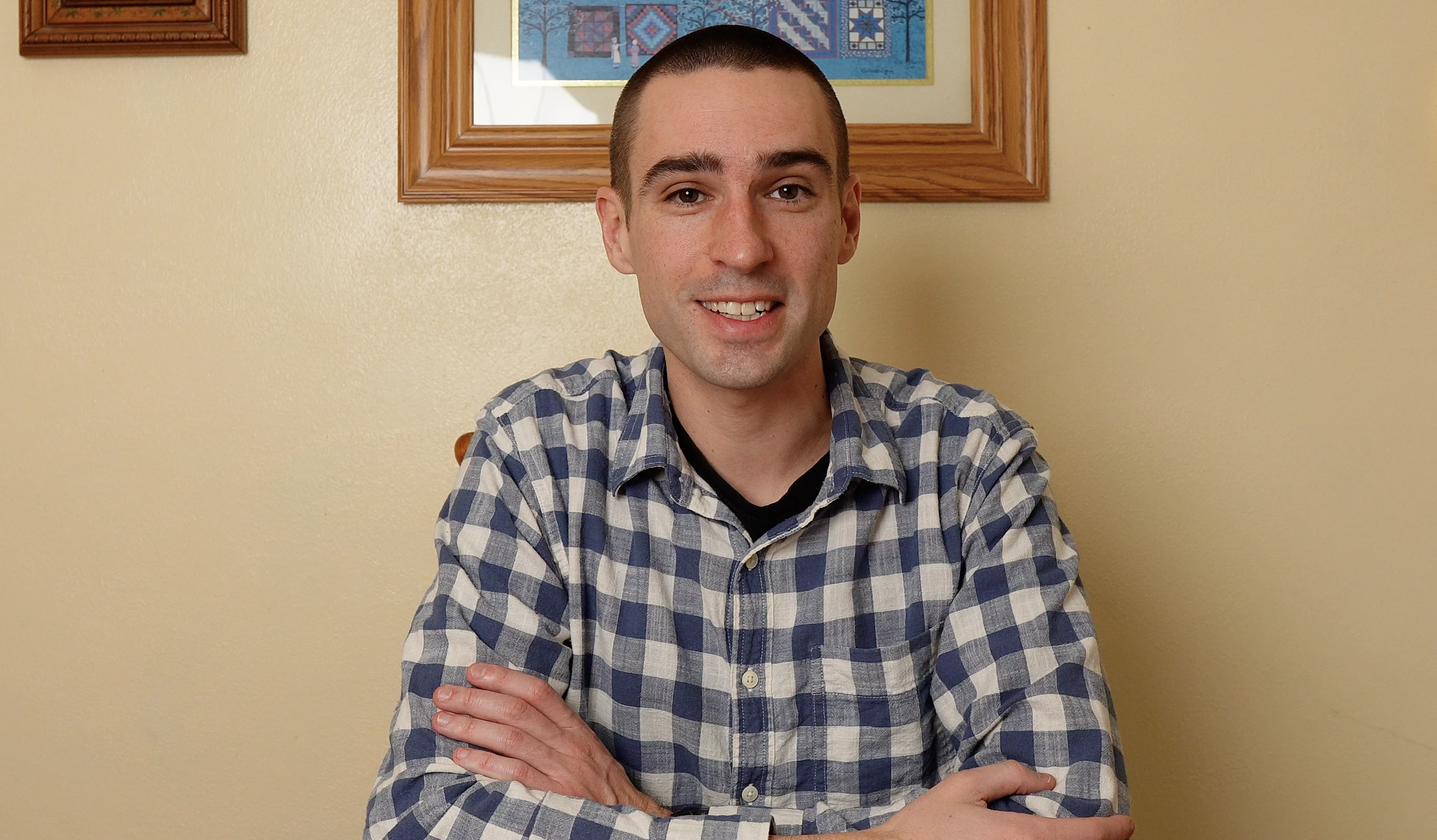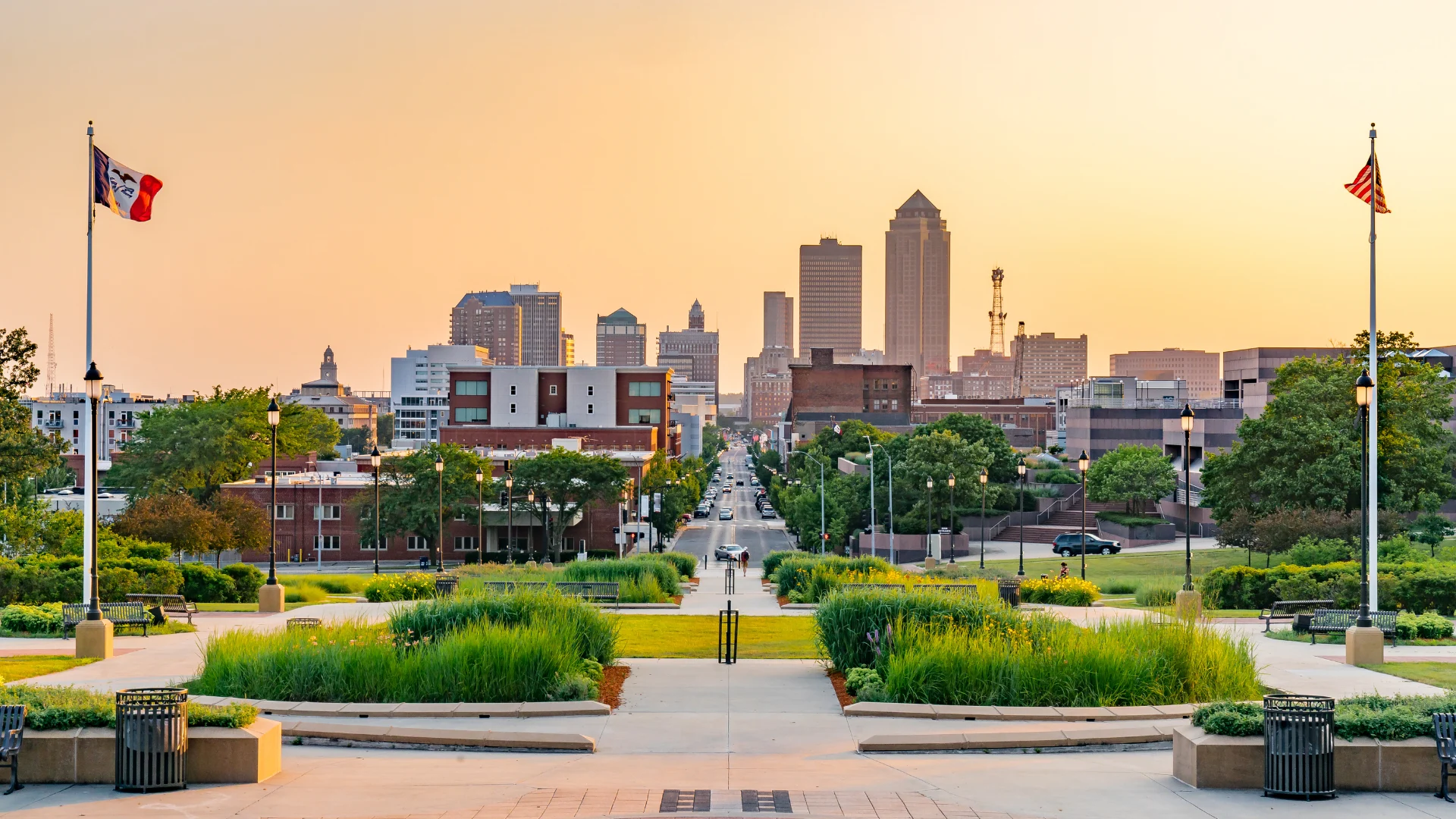 Search Engine Optimization in Iowa
We focus on the following areas for search engine optimization in Iowa.